St Giles Church, The Street
Alderton SN14 6NL
Administrator: Lorraine Mackie
01666 825019
stgilesalderton@outlook.com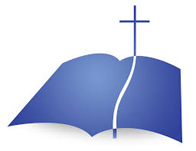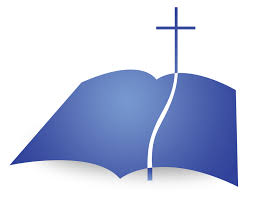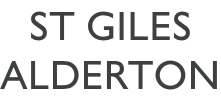 During the year there are a number of fund raising events that are usually held. This year there were two that were particularly successful.
Manor Farm Hog Roast
Organised in early September this was an event that attracted support not only from the village but also further afield. Centre of attraction was the hog roasting but there was live music and a bouncy castle for the young at heart and of course a pay bar. The weather was good and the revelry continued until dusk. A considerable sum was raised for the church which also included a donation from the Beaufort Hunt.
Pop-Up Cafe
During the summer on three Sunday afternoons the Alderton Village Hall became a 'Pop-Up' Cafe and was remarkably well attended, with soft drinks, tea, coffee and an amazing array of cakes donated from the bakers within the village. Activities were arranged for families attending which included a 'duck hunt'. The Duck Pond Committee we relieved to find out that the ducks were in fact plastic. All three events were very well supported and raised much needed money which was divided equally between the Village Hall Committee and the Church. The aim is to repeat this during the summer of 2019
Music Evening
Plans are at an early stage with a view to a musical event being held in the church possibly at Easter time. Watch this space as they say.
Alderton Carol Service Sunday 23rd December
This year there was a community carol service in Alderton on the Sunday before Christmas. To be able to say that the church was almost packed is a mark of the community spirit here in Alderton and the efforts put in by the church committee and the Rector Christopher Bryan. Hearty singing of carols was beautifully enhanced by not only the organ but an impressive 'string' accompaniment. After the service all were invited to the village hall for Christmas refreshments - 'and a good time was had by all' - photographs below.