St Giles Church, The Street
Alderton SN14 6NL
Administrator: Lorraine Mackie
01666 825019
stgilesalderton@outlook.com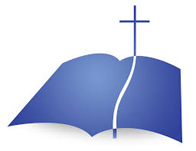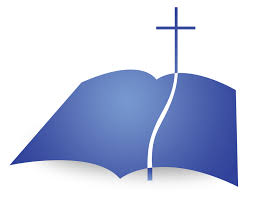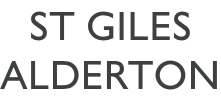 Any personal details collected through this web site are held compliant with the new EU GDPR 2018 regulations. Data is never shared with a third party.
Thank you for selecting this page from our web site. Perhaps you might feel able to choose one of the three options below.
Comments
We make every effort to present our church in the best possible light. However we are few in number and our resources can become easily stretched. We would welcome any feedback that might have about the impression you received on visiting our church. Our email address is below:
Information Update
If you would like to receive email updates about St Giles and Alderton village activities, just let us know and we would be pleased to share these with you.
Donations
The doors of St Giles are open 24/7 on every day of the year. This is a significant cost to a village with only 70 or so inhabitants. We do need help to achieve this. Should you feel that you might be able to make a financial contribution - however small we would be very grateful - and our 'under pressure' treasurer would be delighted. Our bank details are below: - thank you
Sort Code: 30-65-22
Account Number: 81269868
Account Name: ST. GILES ALDERTON